About Puckett Property Partners
What makes us special?
At Puckett Property Partners, our goal is to make the home buying and selling experience as easy as possible for our clients through our knowledge of the process, local areas, and resources. With over 10 years of experience in real estate, Debbie has the knowledge and skills to help you find the home of your dreams!
In addition to our knowledge and experience, you will receive the backing of a trusted company when you work with us: Keller Williams Realty. With our technology, we are leading the way in how homes are sold and purchased through online marketing. Through our KWLS, your listing will display on top name sites like Zillow and Trulia to get you the most brand exposure to your home.
We buy and sell homes throughout Central and West Alabama: Tuscaloosa, Bibb, Jefferson, Shelby, Hale Counties, and more. Make a Puckett List of what you need and want in your home and let's get started!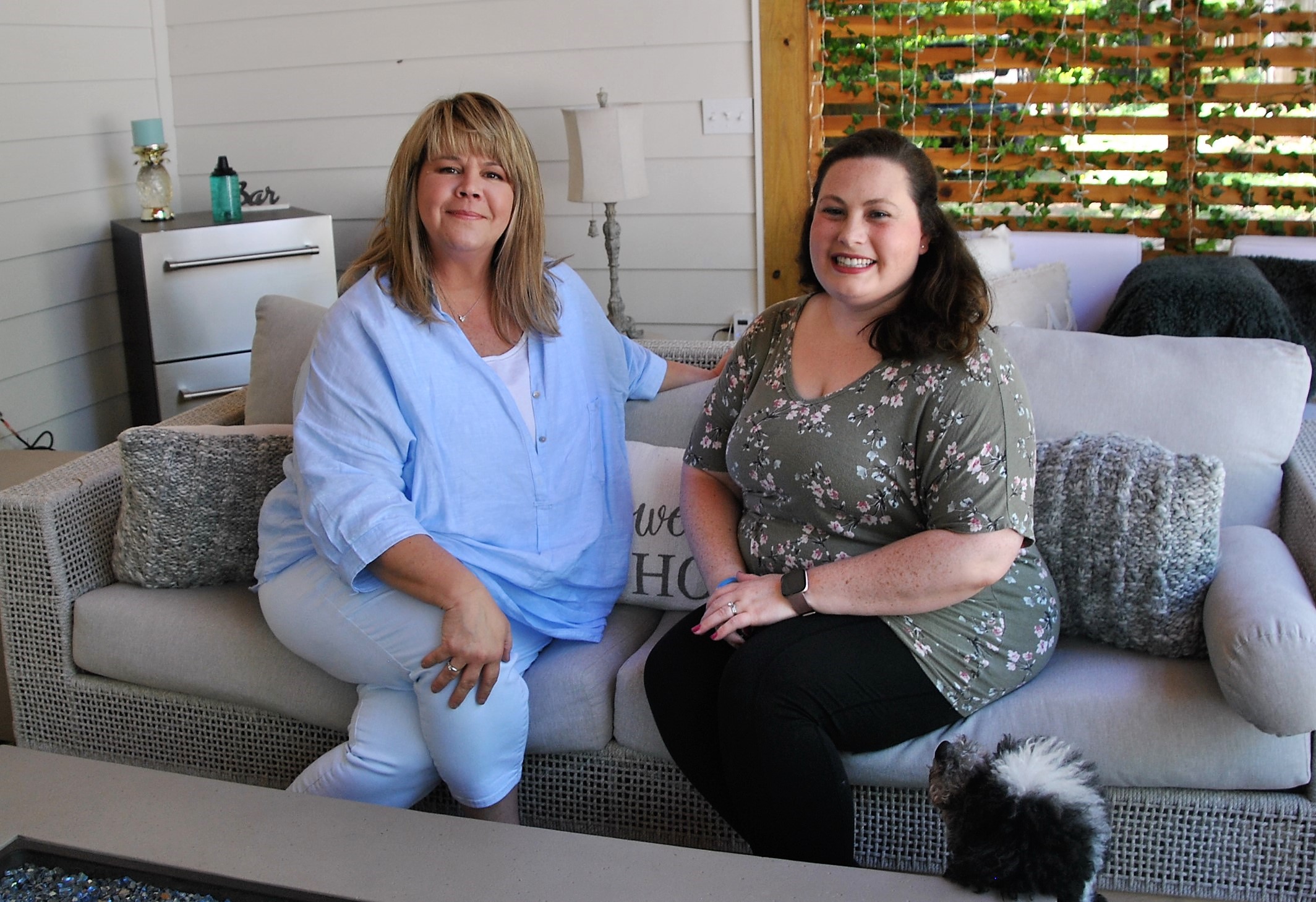 Meet the Team